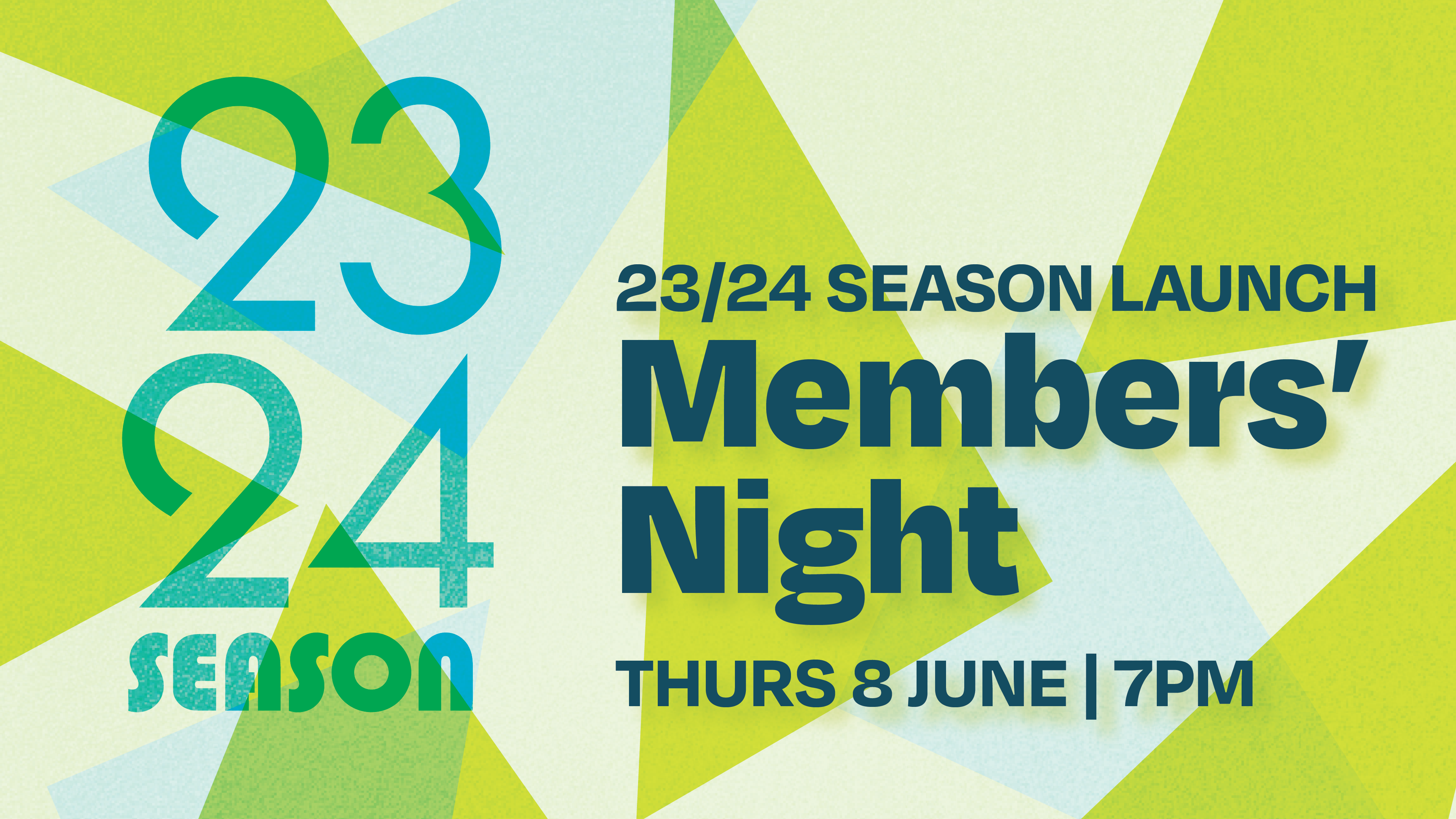 FirstOntario Performing Arts Centre presents 


23/24 SEASON LAUNCH MEMBERS' NIGHT 




THURS 8 JUNE AT 7PM
PARTRIDGE HALL
As a valued supporter of the FirstOntario Performing Arts Centre, 22/23 PAC Presents Members and a guest are invited to join us for an exclusive 23/24 Season Launch Members' Night on Thurs 8 June at 7pm.
 
At this very special event you will preview our upcoming season lineup, as well as learn about the special events and programming we have planned for our community, all while enjoying a night out in downtown St. Catharines. Our 23/24 Season is packed with inspiring musicians, unforgettable productions, local favourites, as well as celebrated artists who will be performing in Niagara for the very first time!  
 
We have a fun night in store for our invited guests, including a post-event reception with complimentary beverages and light hors d'oeuvres. 
To reserve your complimentary tickets please login to your account to receive access to this very special event! 

KEY DATES:
THURS 8 JUNE – Season announced online
THURS 22 JUNE – Tickets on sale to renewing members
THURS 29 JUNE – Tickets on sale to new members
WED 6 SEPT – Tickets on sale the public

Looking to renew your 23/24 Season membership?

Click here

or the button below.




Looking to become a New 23/24 Season Member? We'd love to have you!

Click here

or the button below. 

Keep a look out for our Sneak Peek booklet coming to your mailbox later this month, with the 23/24 season line up and order form. 

We look forward to celebrating with you!