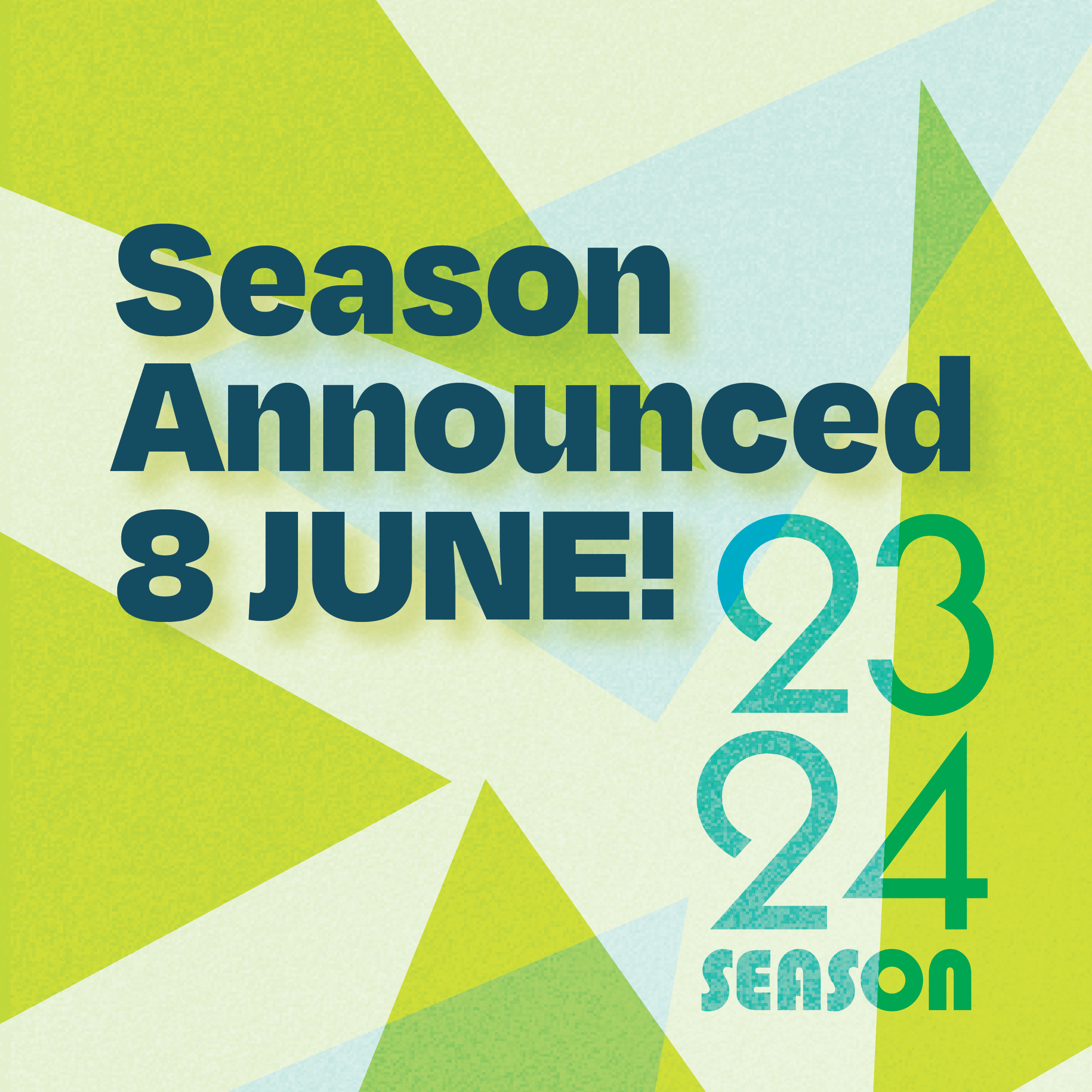 FirstOntario Performing Arts Centre presents 


THE 23/24 SEASON
The 23/24 Season will be announced on our webiste on Thursday 8 June at 5pm. Check back soon for details! 
THURS 8 JUNE - 23/24 Season Announced
THURS 29 JUNE – Tickets on sale to new members
WED 6 SEPT – Tickets on sale the public  
23/24 Memberships are now available!  
Click here or the button below to learn about our 23/24 Season Membership