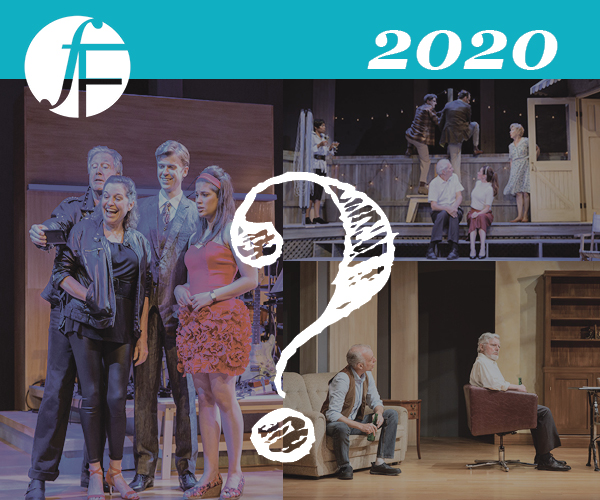 THE FOSTER FESTIVAL 
2019 Winter & 2020 Summer
RECITAL HALL


The Foster Festival is back for our FOURTH summer season with three heartfelt Foster comedies – one Greatest Hit and another two World Premieres...one of which is going to be a musical! See them first at The Foster Festival.

We look forward to seeing you at the theatre in Summer 2019!
 
The Foster Festival is the very first theatre festival in Canada to celebrate the work of a living Canadian playwright - recently appointed Officer of the Order of Canada Norm Foster. The Foster Festival will keep you laughing all summer long with its Trademark "HUMOUR with HEART" in the Heart of Niagara.
NOW on-sale:

2020 Foster Festival 3-Performance REGULAR Voucher - $130 each

2020 Foster Festival 2-Performance REGULAR Voucher - $88 each

To Order Tickets with a PROMO CODE,
please scroll down to the bottom of the screen & enter your PROMO CODE!