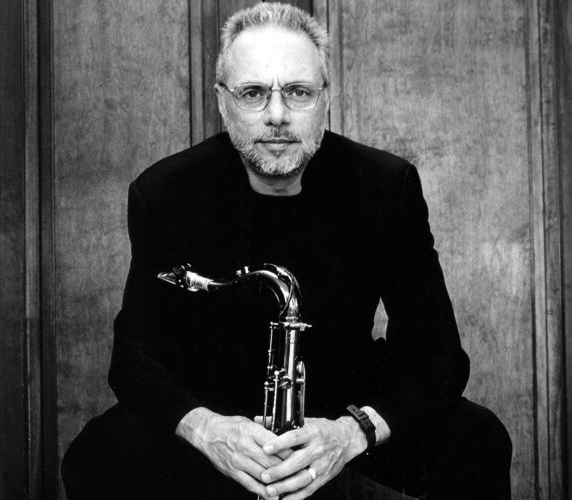 The TD Niagara Jazz Festival presents
LIVE LEARN JAZZ: A Canadiana Suite Part Three:
SAX IN THE VINEYARD Featuring PAT LaBARBERA
A Canada 150 Celebration
HENRY OF PELHAM WINERY - 1469 Pelham Road, St. Catharines, ON
Sax is one of the most treasured instruments in jazz.  It is loved and adored throughout the world for its sultry & sexy sounds and for the way it has developed through the hands of the masters: Ben Webster, Lester Young, Charlie Parker, John Coltrane, Joshua Redman, Michael Brecker.  Canada is home to many legendary saxophonists such as Pat Labarbera, Mike Murley, Kirk MacDonald, Kelly Jefferson and Alex Dean.  Come and see and hear a true Canadian master of this amazing instrument surrounded by the unforgettable backdrop of one of Canada's most beautiful wineries.
It's all about the Sax!

LIVE - the expereince

LEARN - the history

JAZZ - the music
The TD Niagara Jazz Festival is a new and exciting jazz festival dedicated to celebrating the art form of jazz in the Niagara Region. The festival inspires, educates and develops future jazz audiences for generations to come while combining live jazz with a Niagara experience – food, wine, culture and natural wonders. 
Tickets: $25 + HST
Early Birds and HOT TICKET members: $20 +HST
Season's Pass (Includes Festival Weekend events): $349 + HST

ALL TD Niagara Jazz Festival events are fully accessible as well as family friendly - appropriate for jazz lovers of all ages!
***All artists and venues subject to change. ***
* Supported in part by the Ontario 150 Fund (Province of Ontario) and the City of St. Catharines. *