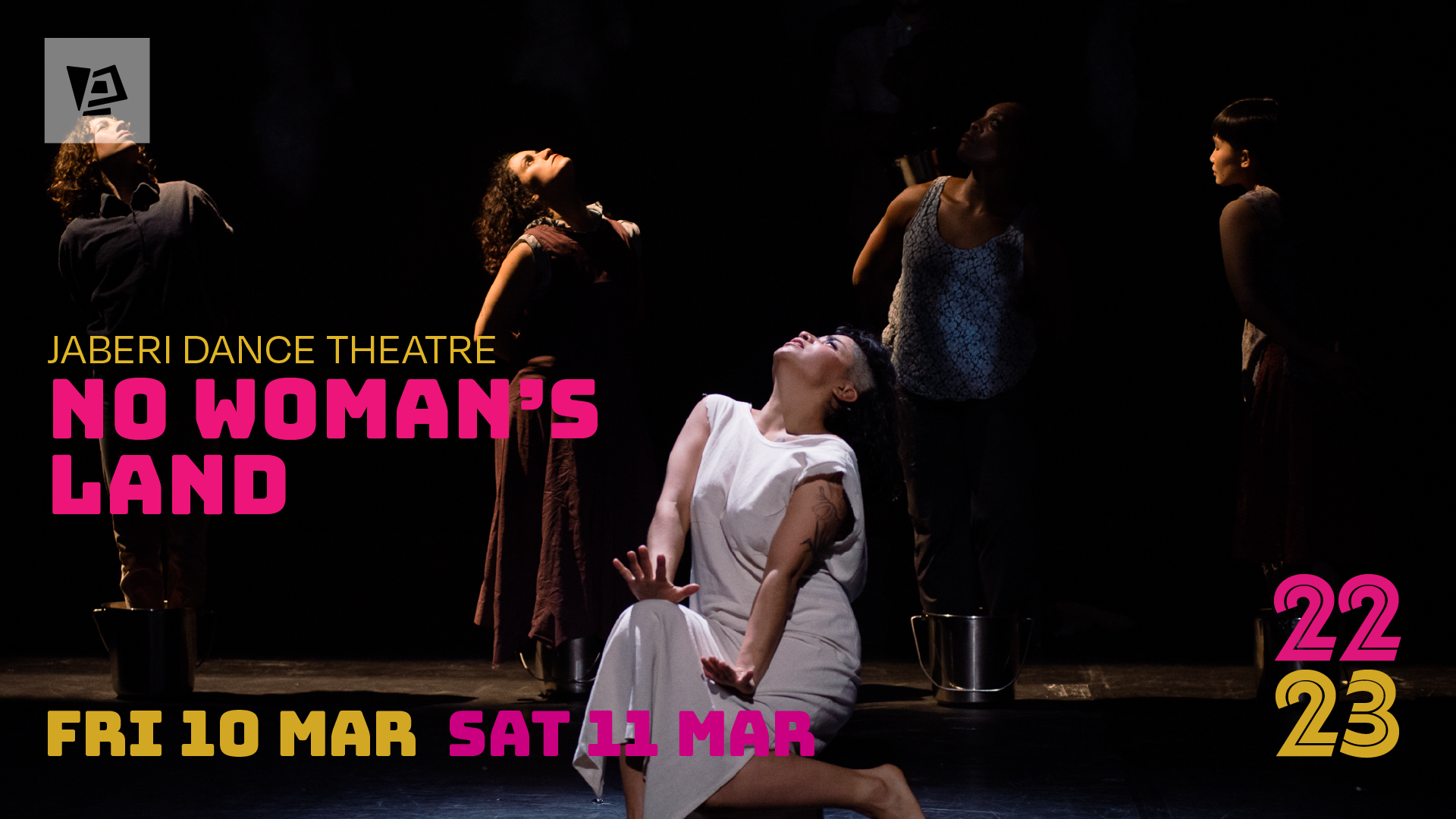 FirstOntario Performing Arts Centre presents
Jaberi Dance Theatre - No Woman's Land
FRI 10 + SAT 11 MARCH 2023 AT 7PM
PARTRIDGE HALL
Haunting images, empowering narrative and breathtaking movement by an electrifying ensemble lay bare the plight and resistance of women in refugee camps. No Woman's Land is a dance theatre work based on real stories that beautifully reveals the depths of human resilience in the face of adversity.  

Nominated for five Dora Awards, including Best Original Production.
Created in partnership with IRIS - Institute for Research and Development on Inclusion and Society.
Regular: $30
Members: $25
University/College: $25
High School/eyeGO: $5
All tickets are subject to HST.
"Poetic and urgent blending of dance and politics" –
My Entertainment World
Generously supported by OAC.

Photo credit: Kevin Jones