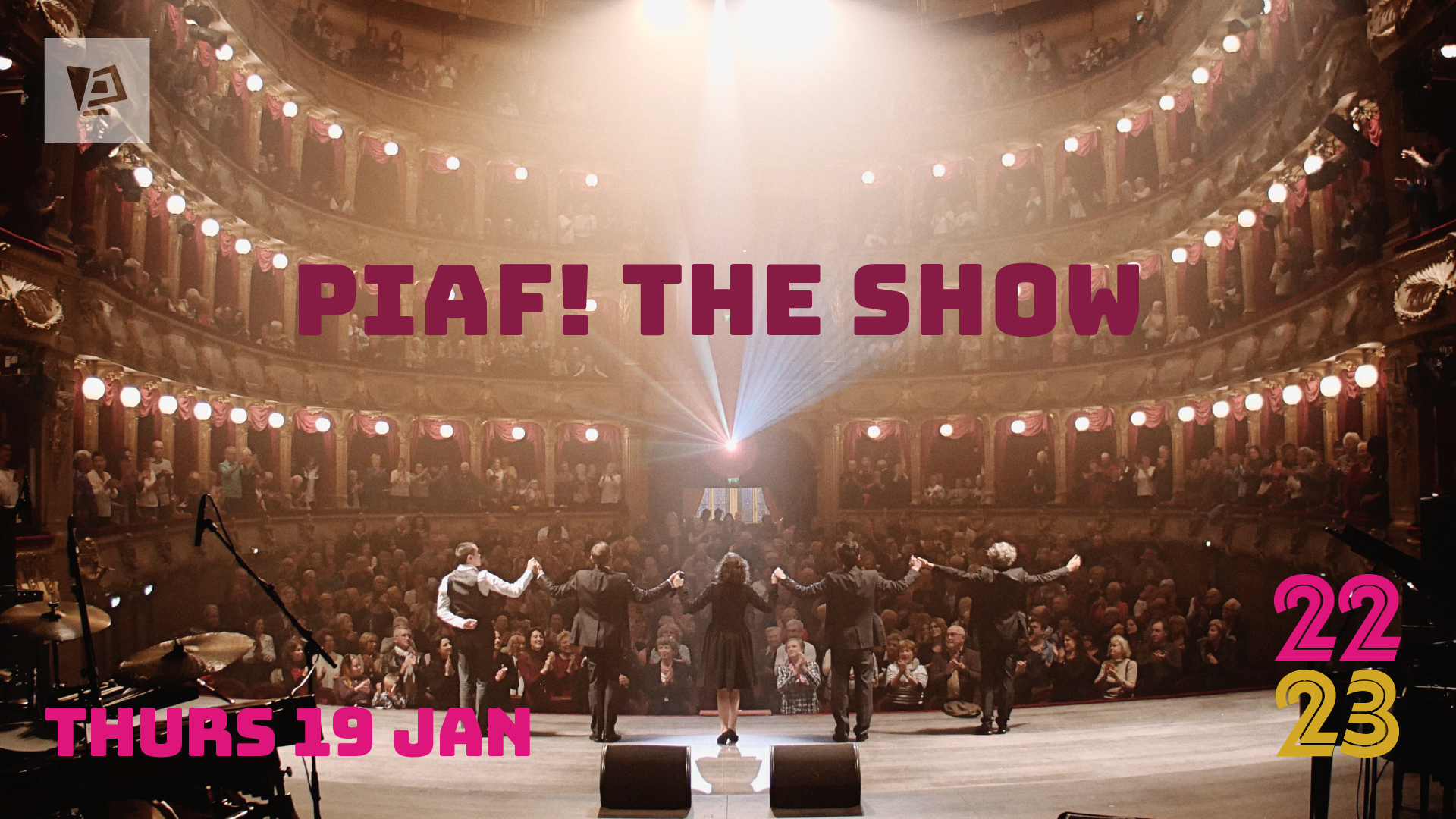 FirstOntario Performing Arts Centre presents
Piaf! The Show
THURS 19 JAN 2023 AT 7:30PM
PARTRIDGE HALL
With a million tickets sold in more than 50 countries and acclaimed reviews worldwide, Piaf! The Show is a celebration of the life and music of the legendary French chanteuse Edith Piaf. Conceived and directed by the Nice-based theatrical maverick Gil Marsalla, Piaf! The Show was inspired by the award-winning movie La Vie En Rose. This musical theatre production explores the rags-to-riches story of the Parisian singer's career through her unforgettable songs, complemented by a visual tapestry of previously unreleased images of famous Parisian locations of the Edith Piaf era.
Regular: $55
Members: $45
University/College: $25
High School/eyeGO: $5
All tickets are subject to HST.
"Dramatic, witty, warm, authentic and utterly fantastic …!" - Digital Journal